Kolot engages the plurality of voices within the Jewish textual tradition in order to help fashion Israel as a model society. Employing the rigor and dynamic of the beit midrash (house of study), we train networks of leaders in various sectors of Israel to give expression in their work and lives to the highest Jewish ethical principles, thus strengthening the moral fabric of Israel as a Jewish State.
We know that Israel will thrive only with a strong moral fabric that draws from the best of the long Jewish tradition of rigorous, open-ended debate.
Harnessing the culture of dispute of the beit midrash and the accumulated wisdom of the Jewish textual tradition, we impact Israeli society by working with groups of decision makers who foster relationships of respect and affection for one another, even alongside substantive disagreements – during the learning process and beyond.
We invite leaders and key players from various sectors of Israel to enter our beit midrash and engage in vibrant, spirited discussion that transforms them personally and professionally, helping them sharpen their understanding of the values that inform their decisions and actions
WE CREATE WAVES OF CHANGE IN ISRAELI SOCIETY AND BEYOND:
Individual Voice: Kolot facilitators mentor leaders and change-agents on a personal basis.
Organizational Voice: This track offers organizations and communities an opportunity to work with Kolot facilitators to enhance teamwork, meet social challenges, and confront ethical dilemmas.
Network Voice: This track brings together leaders and change agents who hail from diverse religious and ethnic backgrounds. After a rigorous selection process, participants join to explore shared challenges in their respective professional ecosystems, creating a network of mutually-supportive peers.
We put Jewish sources in action
Our 3000+ alumni in key positions in israeli society are changing the way their organizations work and shaping a pluralistic, ethical public space.
Our diverse programs interlace to create networks of alumni whose shared commitments allow them to join to catalyze social change.
Ongoing Torah study opportunities for our alumni offer continued connection and inspiration that allow for even greater social impact.
Our customized curricula allow Jewish sources, whether ancient or contemporary, to address the urgent challenges of the day.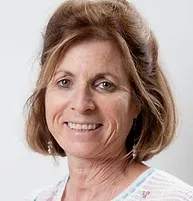 Debra Pell
Chair of the Board of Directors
Dani Danieli
Board of Directors Member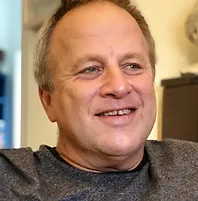 Zeev Bregman
Board of Directors Member
Shavit Mass
Board of Directors Member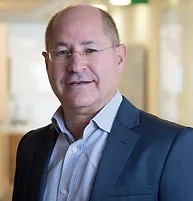 Hanan Salinger
Board of Directors Member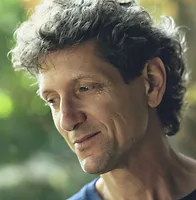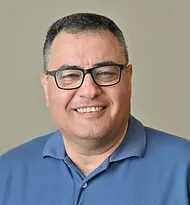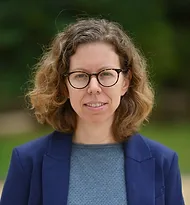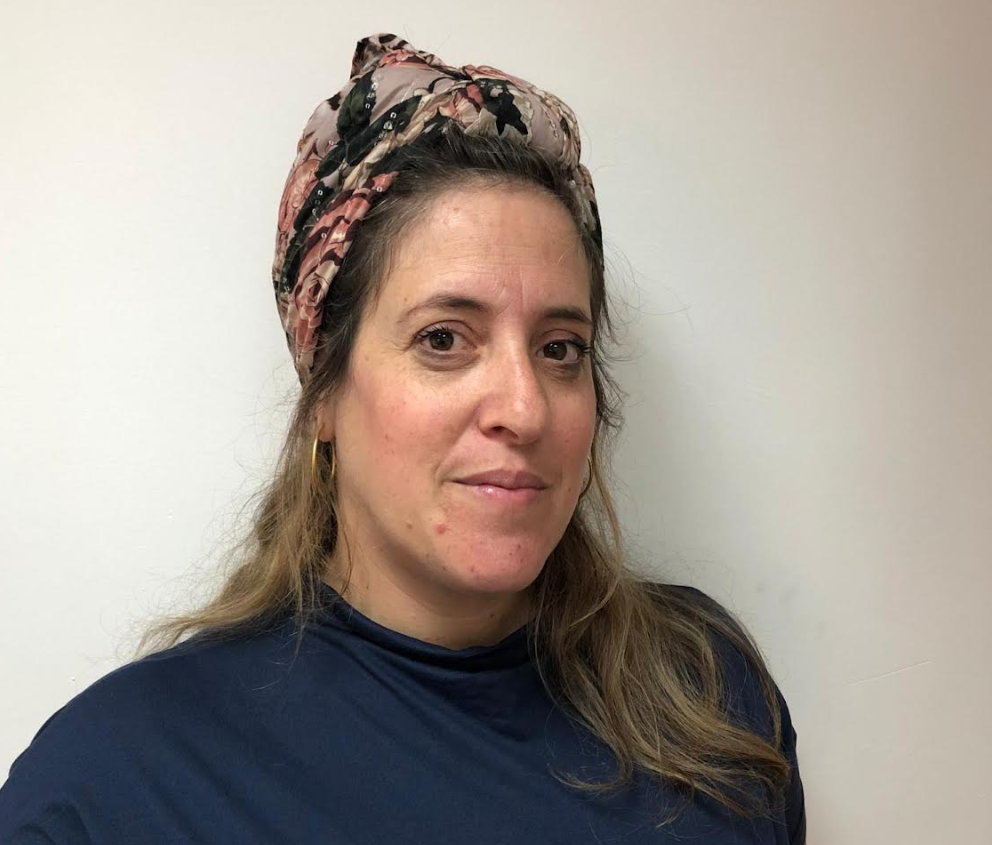 Noa Farber
Program and Logistics Director
Jacky Sherman
Resource Development Associate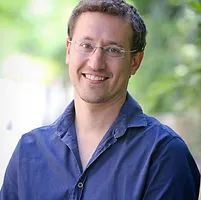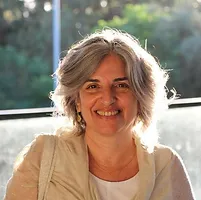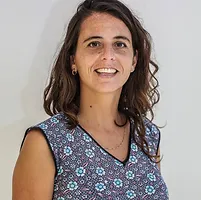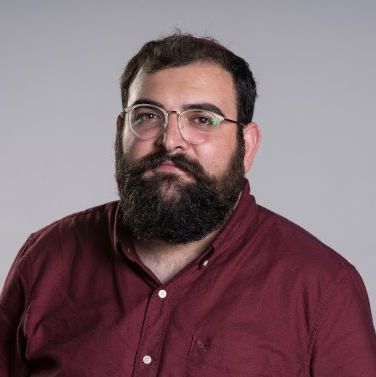 Kolot thanks the foundations, organizations and individuals who have partnered with us during the last 25 years:
Alan B. Slifka Foundation
Avi Chai Foundation
Bezalel Foundation
Bradley Bloom
Debra Pell
Eleanor M. And Herbert D. Katz Family Foundation
Fran Gordon Immerman
Genesis Philanthropy Group
Hellman Family Foundation
Jeff And Debbie Swartz
Jewish Community Foundation of Los Angeles
Jewish Federation of Greater Houston

Greer Family Foundation
Kirsh Foundation
Klarman Family Foundation
Lippman Kanfer Foundation For Living Torah
Michael B. Rukin Charitable Foundation
Ziering Family Foundation
One8 Foundation
Paul Bernstein
Phyllis Hammer
Pritzker Family Foundation
Robert A. Immerman Philanthropic Fund
Rosenblatt Charitable Trust
Senser Foundation
The Jewish Agency for Israel
Yad Ha-Nadiv